 Kelly's
Song of the Week Who we are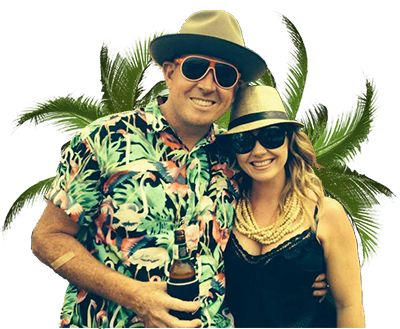 Disco City Sounds is an entertainment company that provides a collection of services across a variety of events and functions. Pubs, clubs, weddings, parties, corporate events, in store promotions, fashion parades and event production are several elements to our business that has serviced clients and companies across South Australia and interstate.
Entertainment should always be adaptable to the continuing change in trends and demographics. Every venue, event or party is different to the next and at Disco City Sounds we like to embrace each clients unique vision and work alongside them to create the best result possible.

People we work with
We at Disco City Sounds take great pride in our team of DJs, MCs, Acoustic acts and promoters. Here are some of our crew who work with our beloved company..
Weddings
Your wedding day is one of the most exciting days you'll ever experience in your life and having the right entertainment goes a long way to making the day even more memorable!

Every Bride and Groom have a different idea on how they want their big day to turn out. The look, the feel, the atmosphere, everyone's different and as a company that also likes to feel we are different from the rest we support and work with all our wedding couples to ensure their day turns out exactly how they imagined it.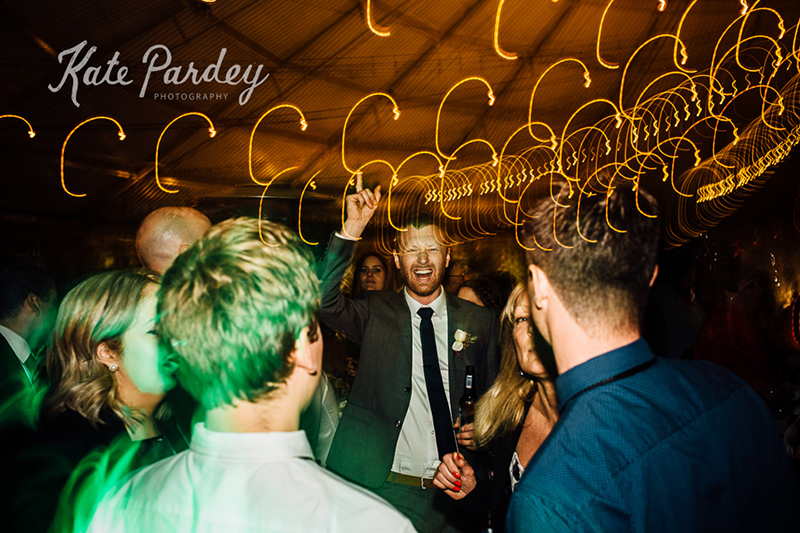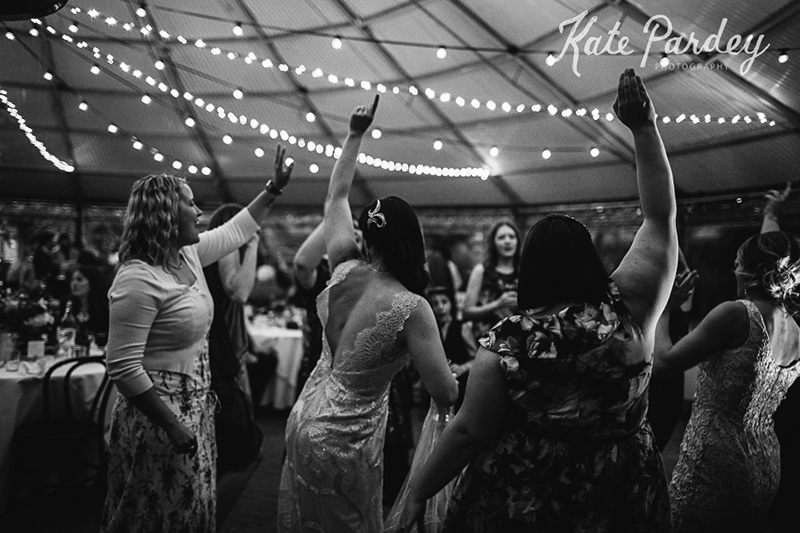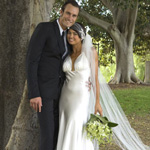 When the Hilltop Hoods start cutting a rug you know the DJ's done a great job! Shan did an impromptu set at my 30th and the party loved him so when Bj and I decided to get married he was an automatic start up!
- Ryan Fitzgerald
Let Disco City Sounds help plan your night
Our Clients